CONTROL SYSTEMS
iKCS – THE FULLY INTEGRATED CONTROL SYSTEM FOR EFFICIENT KILNS
CERAMIFOR control systems have proven their reliability and trustworthiness. Our latest development is iKCS, an innovative modular system, which allows an absolute control of all firing process.
The interface is simple and easy to use, fully adjustable, with tools and features that makes iKCS the most complete control system in the area and a solid trust to minimise fuel consumption and maintenance.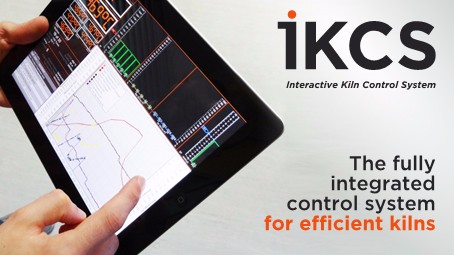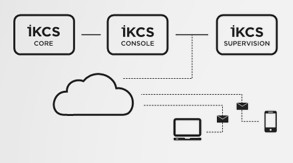 iKCS' modular and multi layered architecture ensures the highest reliability while maintaining the possibility of evolution without changing the entire system.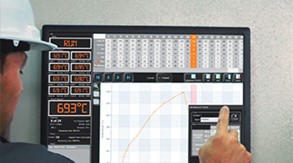 With the start command the system makes all the necessary security diagnosis and automatically starts the burners.
AIR:GAS AND PRESSURE CONTROL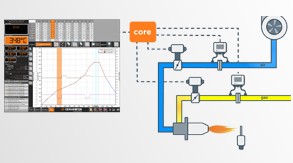 iKCS permanently monitors the air:gas flow and kiln's pressure and automatically makes the necessary adjustments to maintain the set ratio. The air:gas ratio can easily be set per each segment of the firing curve.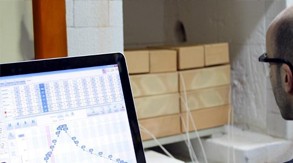 iKCS is always collecting data before and during the firing cycle. This data is stored and organized so that the relevant information is displayed in real time. More detailed information can be accessed at any time – a must useful feature for diagnosis and fine tuning.
CSV FILES EXPORTED AUTOMATICALLY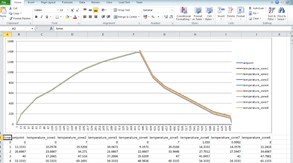 The records of each single firing are automatically exported to the set destination path. You can define the variables that are exported directly in iKCS console configuration.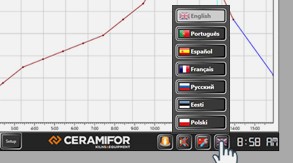 iKCS has a complete multilingual interface, already with a set of standard languages. The system can support any written language.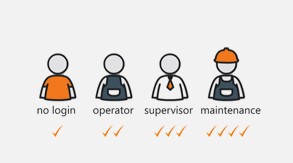 With 4 different access levels each user has its permissions for iKCS feature according to the needs of his role.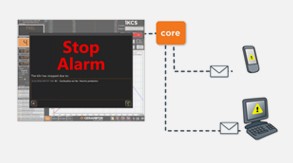 With iKCS remote module, you can receive important e-mail / SMS messages about the status of the kiln and firing cycle. This feature, combined with iKCS fully automatic functioning, provides a reliable and safe operation.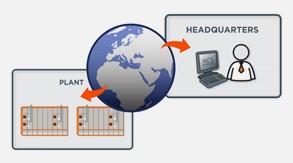 You can access iKCS system from anywhere, interacting in real time with the system (depending on available internet access and connection restrictions).